POPP PRODUCT AND SERVICES SUPPORT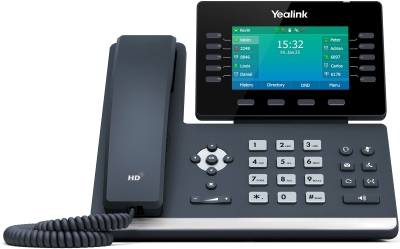 Next Gen Microsoft Phone Service
Free Estimate
Leading Technology
Good Service
Low Prices
Customized for Your Business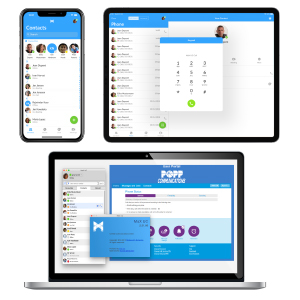 VoIP Phone Systems User Guides
Voice Services User Guides
Eero WiFi Access Points User Guides

Live + Local. Proactive + Professional.
POPP is proud to provide live, local and timely support. Avoid automated menus and enjoy prompt service from a responsive, local business technology professional. Our live experts get you back on track faster and easier without headaches or hassle.
Your dedicated POPP team also proactively provides updates on network analytics and technology developments, so you can continue to make confident decisions as your business moves forward.
Have a question? Need assistance?