When you choose POPP, you get evergreen office technology equipment and service from some of the best, most respected technology suppliers in the world.
We own our telecom switching platform and we operate debt-free, so we're able to offer this enterprise-level equipment and technology at below market prices to our small and medium-sized business clients here in the Twin Cities.
Here are just a few of the suppliers we partner with:

We provide Microsoft® solutions, from our POPP Hosted Microsoft VoIP PBX, to server and computer maintenance.

We're proud to own and operate a telecommunications platform from Metaswitch Networks®, a Microsoft® company.

We configure and install firewalls from industry leader, Sonicwall®. We trust Sonicwall for our in-house firewall protection, too.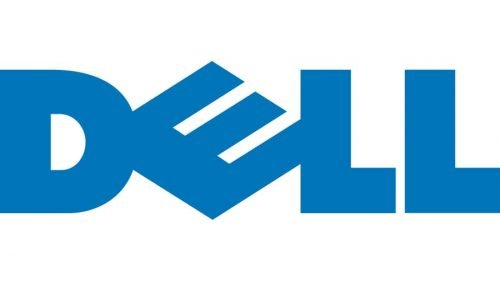 We supply, configure, and deploy PCs and servers from Dell™.

We provide Anti-Virus solutions for servers, PCs, and mobile devices from Sophos®.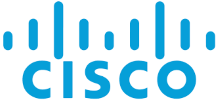 We configure and install dependable Cisco® Ethernet switches for clients, and we rely on them in our core network, too.

We're a Comcast® Solutions Provider, so we can provide you with better advice on internet connections.

We use reliable, enterprise-grade ADTRAN Ethernet Switches in many of our clients' communications systems.

We configure and install office Wireless Access Point / WiFi solutions from industry leader, Linksys®.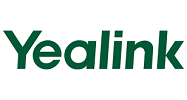 We deploy high-quality IP desk phones, conference room phones, and cordless phones from Yealink®.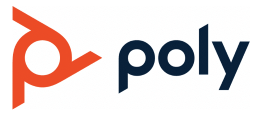 We utilize Poly® (formerly Polycom and Plantronics) IP phones and headsets in many of our system designs.

We install durable, enterprise-grade overhead paging interfaces and stainless steel door phones from Algo Solutions®.

Powered by MiaRec®, our cloud call recording service will help you save time and improve service.

Our CRM Integration tool is powered by MondaGo®. When your customers call, it automatically opens their CRM record!
Have no fear – we have a No Pester Policy, and we don't sell your information.
You're one step away from free, insightful help with your office technology needs. You'll be in touch with a local, experienced professional who will answer your questions, and there's never any obligation!
Don't want to email?

Call us at 763-797-7900!