Looking For A Meaningful Career?
A POPP professional can expect to solve challenging problems in a fair, respectful environment with clear expectations and opportunities for learning each day. If you have a growth mindset, if you aspire to work hard in an optimistic and productive environment, if you want to be more than just a number – this could be the perfect place for you.
Don't let a lack of industry experience discourage you from applying – if you can prove to us that you've got the right stuff, we'll train you on the rest.
CURRENT OPENINGS
Customer Service Representative
Job Description
Hours: Monday – Friday, shifts vary depending upon coverage needs between 7 am – 6 pm
(Plus, opportunity for on-call rotation and occasional overtime)
Location: Golden Valley, MN
Compensation: Non-Exempt – Hourly
About this Opportunity:
Are you a technology-talented professional with amazing people skills who loves problem solving? As a POPP Customer Service Representative, you will be working with small- and medium-sized businesses in our community by listening and clarifying their hardware, software, and network issues. You will guide clients through the next best steps to get them back to doing what they do best – running their businesses. If you make complex business technology topics easy to understand, and you love developing and sharing your knowledge, this is the job for you!
Main Responsibilities:
Answer client phone calls and emails quickly and appropriately
Interact professionally with clients to make changes and isolate trouble issues
Determine priorities based on issue severity through excellent problem-solving and communication skills
Troubleshoot Cloud IP Phone Systems, VoIP, and Internet hardware, software, networks, and applications to identify and solve problems, quote charges as needed, and avoid future escalations
Log client issue information accurately and timely in databases to set team members and clients up for success
Proudly represent POPP by providing fantastic follow up
Required Qualifications:
Basic computer, network and phone trouble shooting skills
Understanding of business technologies and how they work, including MS Office applications and Outlook
Customer service and communication skills, both verbal and written
Problem solver, troubleshooter, and solution provider
Excellent time management skills, with a sense of urgency and ability to prioritize
Comfortable in a fast-paced, call center environment
Technical certification/degree, or prior customer service/tech support experience a plus
Training is provided
APPLY NOW
Job Type: Full-time
Salary: $40,000.00/year
POPP Communications is an Equal Opportunity Employer. We support a work environment where colleagues are respected and given the opportunity to perform to their fullest potential. All qualified applicants will receive consideration for employment without regard to race, religion, color, sex, national origin, age, sexual orientation, gender identity, disability or veteran status, among other factors.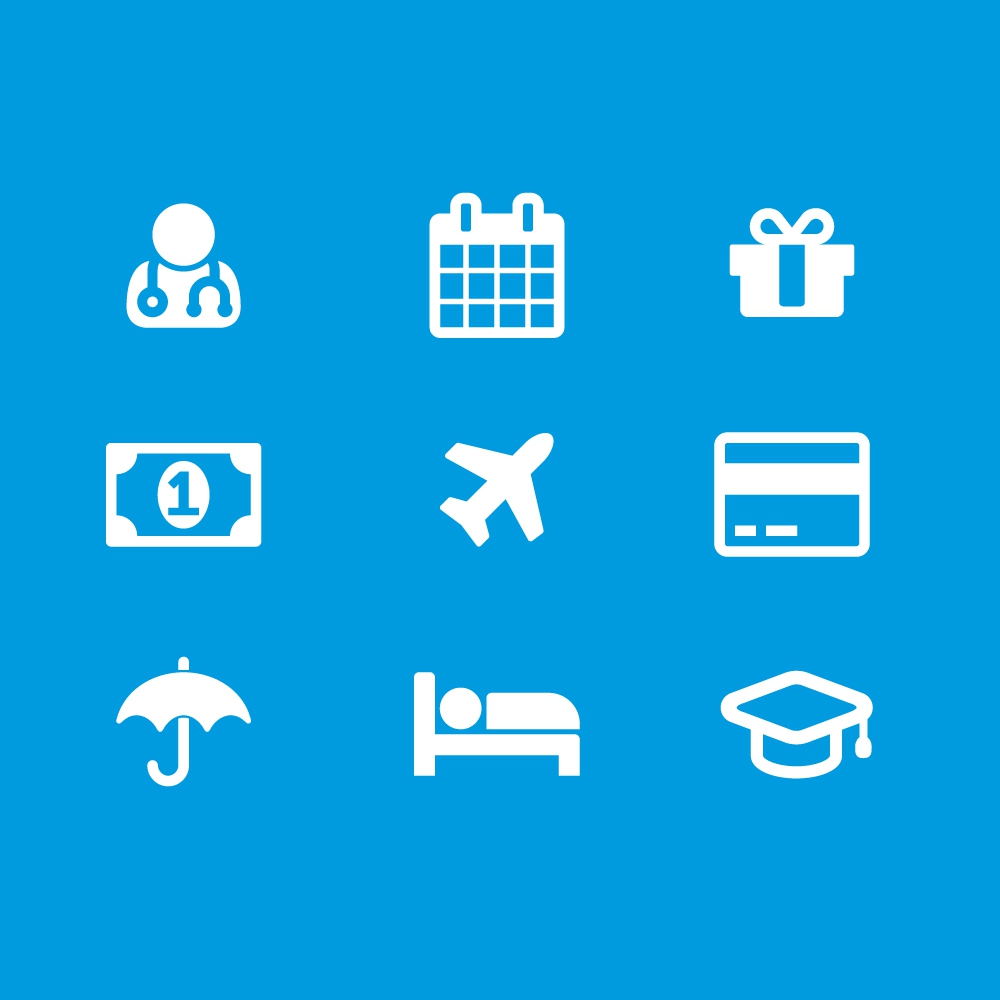 Our Benefits
Our comprehensive benefits package is the icing on the cake. From an employer-matched 401k plan, to generous Paid Time Off and Volunteer Time Off plans, to employee discounts on services, we offer a variety of benefits to contribute to your personal and professional success.
Paid Holidays

Paid Time Off (PTO)

Company Events

Employee Discounts

Employer Matched 401(k) Plan

529 College Savings Plan

Tuition Reimbursement

Military Leave

Length of Service Award
Flexible Savings Accounts

Medical/Dental/Vision Plans

Company Paid Life Insurance

Voluntary Life Insurance

Short/Long Term Disability

Family & Medical Leave

Maternity/Paternity/Adoption Leave

Bereavement Leave

Access to a Financial Advisor
Ryan Cummings, Vice President & General Manager
Our Culture & Values
POPP is a positive, professional environment where caring, honest, tech-savvy individuals come together to bring out the best work in each other and have fun doing it. A strong collective sense for making a difference in the community exists here, and we passionately bring that spirit into our work of serving our clients.
We like to say that we are Professional, Optimistic, Productive Partners. A few other key traits that we value are trustworthiness, efficiency, accountability, and thankfulness. We're curious about business technology, and see each new problem as an opportunity to create a win/win solution.
If this culture and these values speak to you, then please contact us – you'll fit right in!
WHAT OUR EMPLOYEES SAY
"Working at POPP is rewarding because we work with so many great teammates and clients.  There's a real sense of satisfaction knowing that we have such a large impact on the success of so many small businesses in our community."

Project Manager