POPP Communications, located in Golden Valley, MN, was created by founder and president Bill Popp to serve the communication needs of small and medium-sized businesses here in the Twin Cities. We feel that voice and internet technology is the ultimate innovation, and we help our clients use that technology to communicate with their customers around the world, measure productivity, and make money.
We know that our services are a core component of our clients' work systems, and we feel a great sense of pride and responsibility for providing and maintaining them. It's what we all do – all day, every day.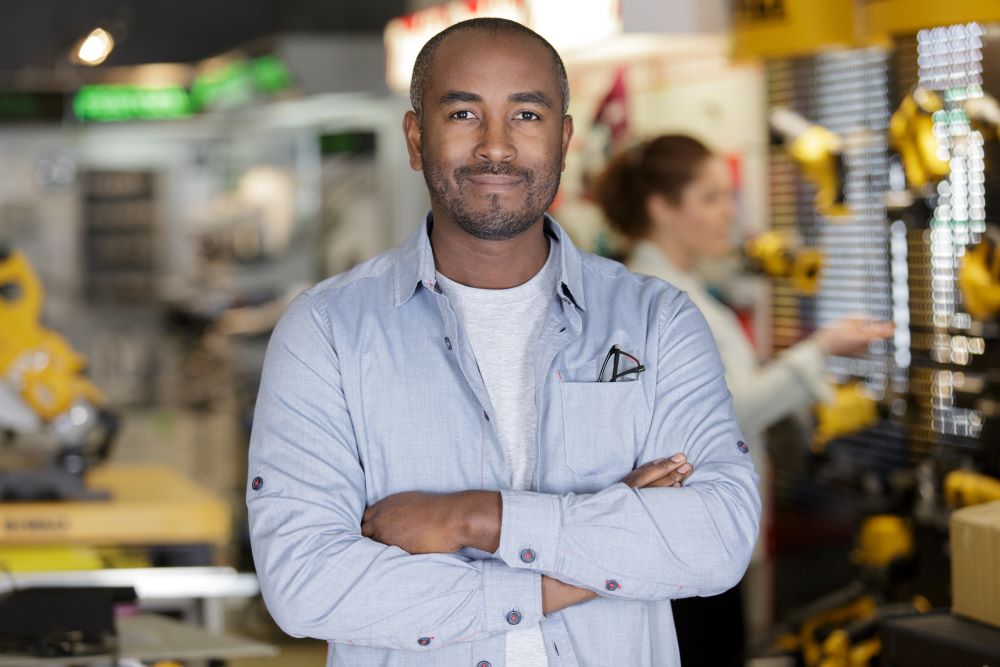 Better Decisions start with Better Information
When you choose POPP, you can expect to work with trustworthy, talented and thankful professionals. We promise to learn your goals and needs, to use best practices, and to provide the best value solution. Our goal is to create a win/win outcome.
Throughout our relationship, we'll deliver expert guidance that's light on jargon and strong on sense. You'll be armed with deeper knowledge and objective information for making more confident decisions.
Avg. Length of Client Relationship
AVG. Time to answer main # calls
Avg. Time to reach support rep
"Our passion is to be the best in many ways. All we ask is the chance to prove it."
Get better value from a better partner.