Serving the Greater Good
At the heart of POPP's mission is a promise to contribute to the greater good of our community, which is why we support numerous local non-profit groups.
POPP SIGNATURE COMMITMENTS
MINNESOTA MILITARY FAMILY FOUNDATION
The MMFF is a community-supported fund founded in November 2004. Contributions are made by people who understand that there are many sacrifices that military families make and want to help soften the financial hardships that may occur, especially when a family member is deployed, by providing a financial safety net.
The Military Family Tribute, located on the State Capitol Mall in St. Paul, Minnesota, stands forever as a personal thank you to each spouse, significant other, child, parent, grandparent, sibling and any other person a member or former member of our U.S. military defines as family, who provides the true foundation of support to our military personnel.
WCCO RADIO GOOD NEIGHBOR AWARD
To encourage and recognize the good works of others, POPP sponsors the WCCO Good Neighbor Award. It honors respectful and trustworthy individuals and groups who are doing good deeds in our community. To nominate a worthy individual, please click the button below.
POPP ALSO PROUDLY SUPPORTS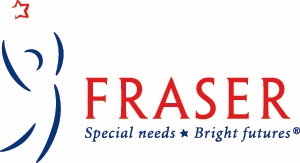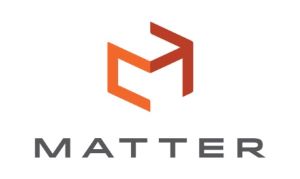 BILL & TERI POPP
Bill and Teri Popp spend a great deal of time and energy on philanthropic endeavors. Bill positions POPP Communications to help support a wide variety of organizations. Since retiring from her career as an attorney, Teri works primarily within the volunteer arena. Together, Bill and Teri partner with people and organizations to leverage their contributions and efforts. Their hope is to positively impact every person who touches their lives.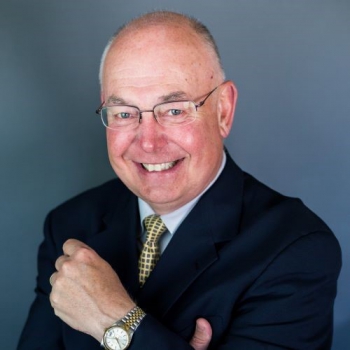 Bill Popp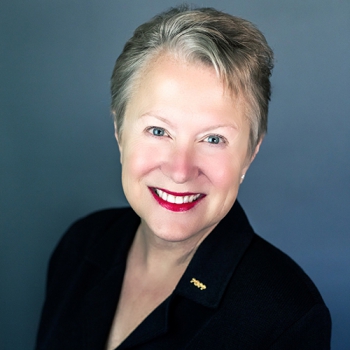 Teri Popp