We serve the office technology needs of over 4000 unique Twin Cities business clients in industries of all types. Our experienced team knows what features and needs are common to certain industries, but we also know that no two businesses are alike, so we focus on creating a customized configuration for each one.
No matter what industry you operate in, you can rest assured that we have the services and experience to help you reach your goals.
Here are just a few examples of the industries we serve: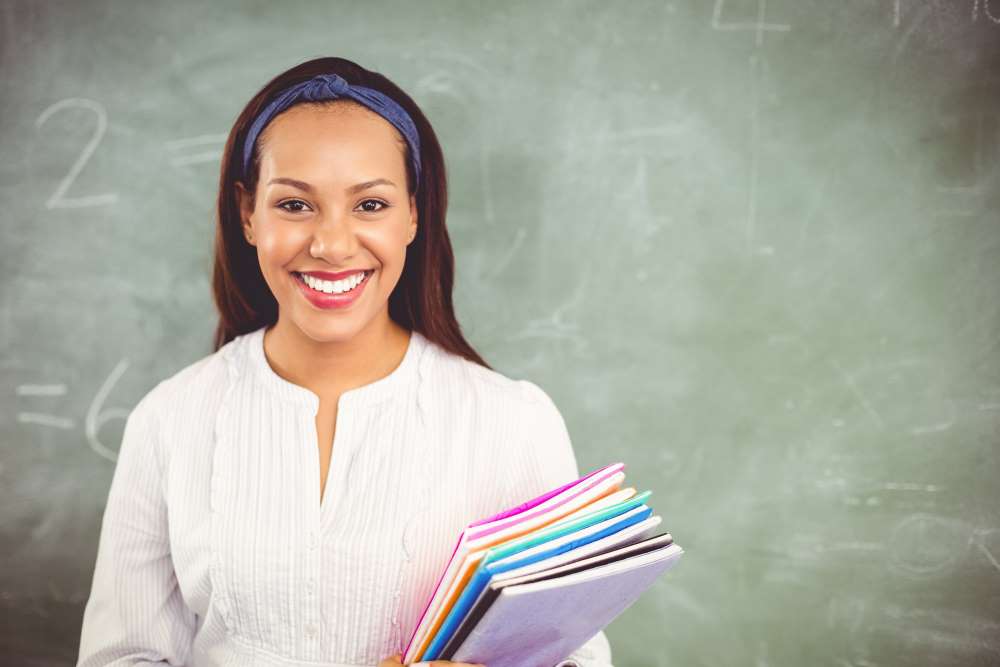 We provide office technology for several Minneapolis/St. Paul schools and early childhood care centers.
Popular features include:
Smartphone apps for teachers and administrators to work anywhere
Intuitive Admin Portal for quick changes
Paging zones for efficient announcements and increased security
Door Phones for secure entrances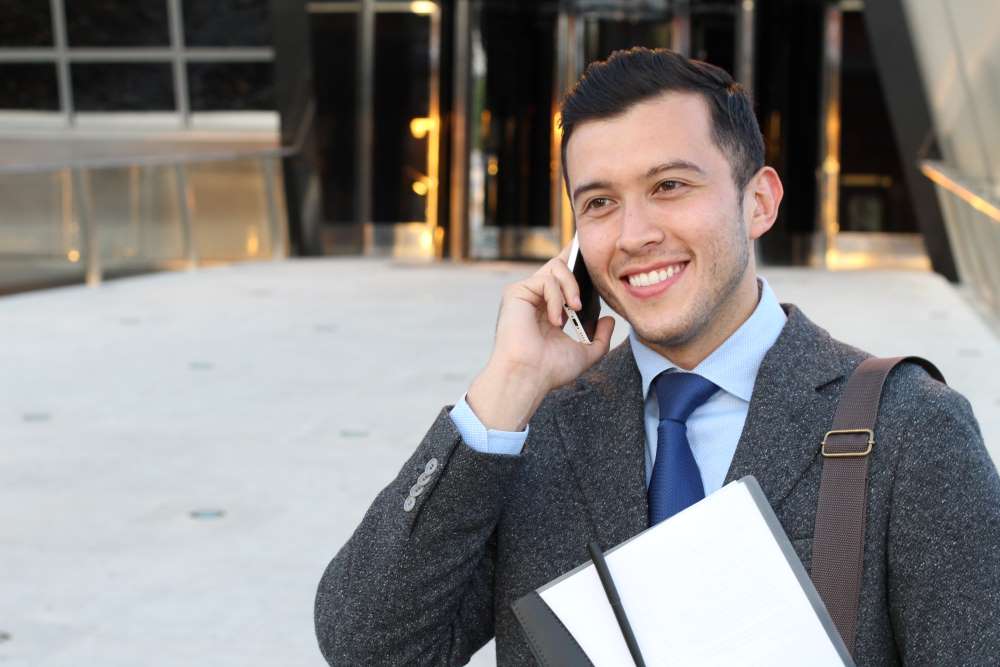 Many Twin Cities law offices trust us with their business phone system and Unified Communications needs.
Popular features include:
Mobility apps for a mobile team
Call Recording for depositions, general training and quality
Voicemail to Email to manage and distribute voicemails
CRM Integration to save time and increase service
Encrypted Voice for added security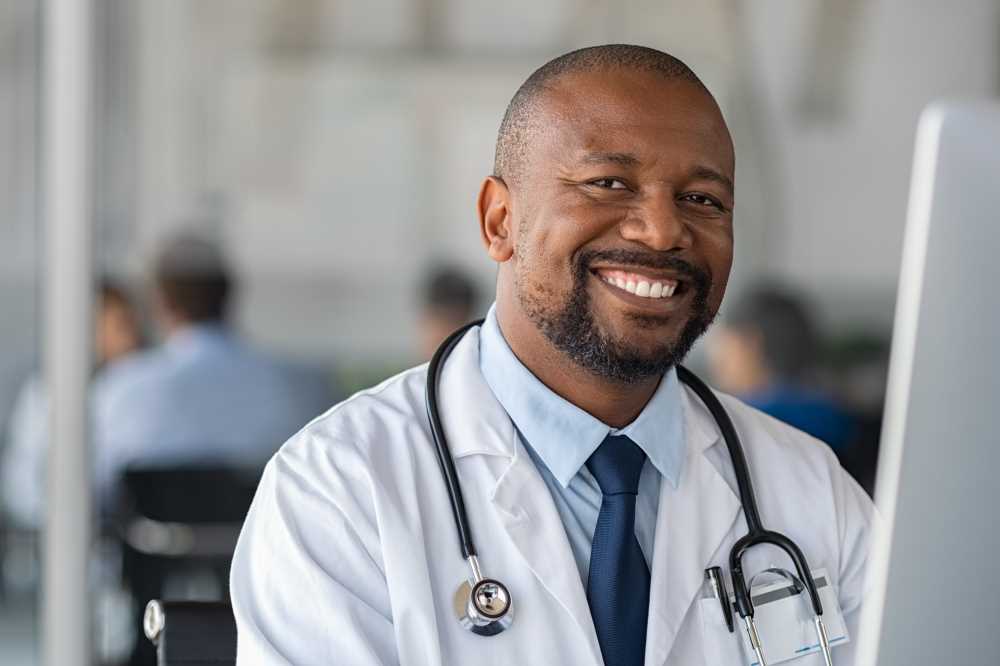 We provide VoIP phone systems for many area doctors, dentists, and medical professionals of all types.
Popular features include: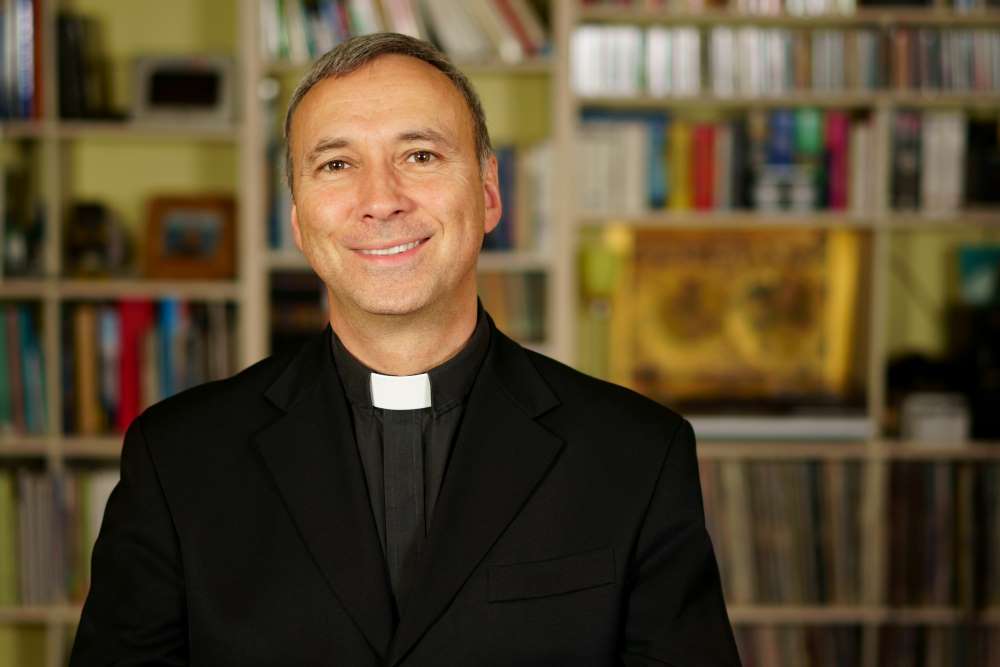 Our UCaaS phone systems are a perfect fit for many churches and religious organizations in Minneapolis/St. Paul.
Popular features include:
Smartphone mobility apps for pastors and administrators on the go
Auto Attendant voicemail options for callers (worship times, out-dial to pastor, etc.)
Intuitive phones for staff and volunteers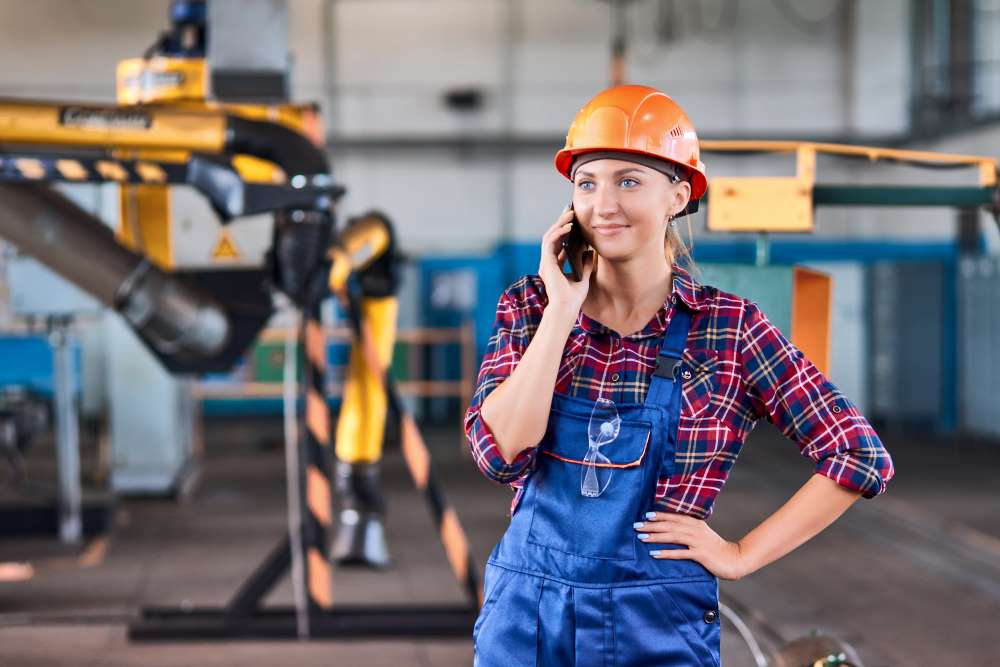 Many Twin Cities warehouse and manufacturing companies rely on us for their business phone systems.
Popular features include:
Mobility smartphone apps for supervisors
Cordless phones for active staff
Overhead paging for announcements
Reuse existing analog phones & devices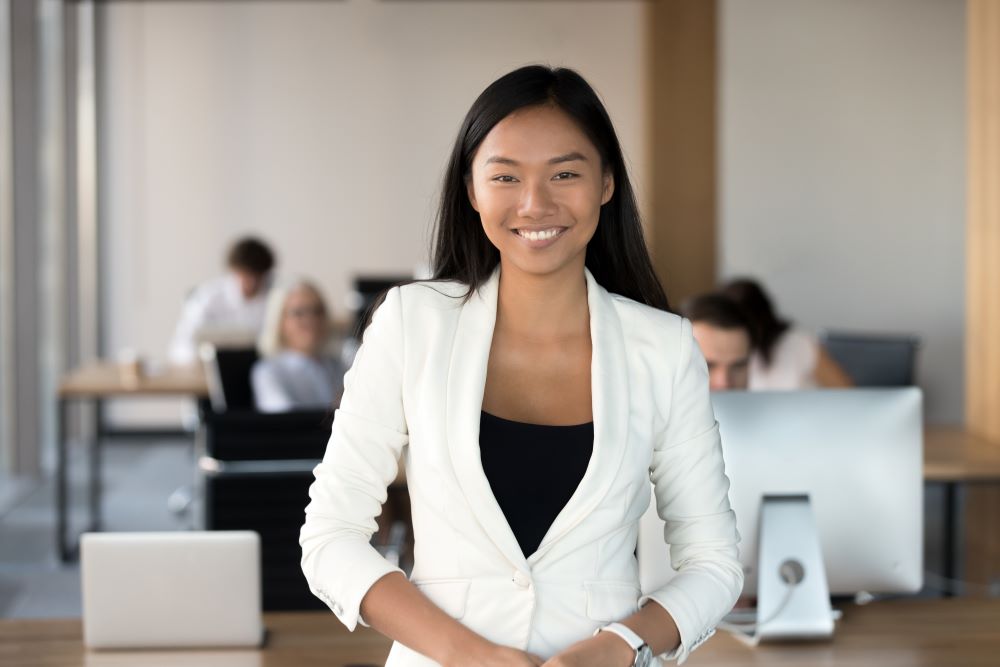 Our VoIP phone systems are used by many banking and financial clients here in Minneapolis & Saint Paul.
Popular features include:
Have no fear – we have a No Pester Policy, and we don't sell your information.
You're one step away from free, insightful help with your office technology needs. You'll be in touch with a local, experienced professional who will answer your questions, and there's never any obligation!
Don't want to email?

Call us at 763-797-7900!