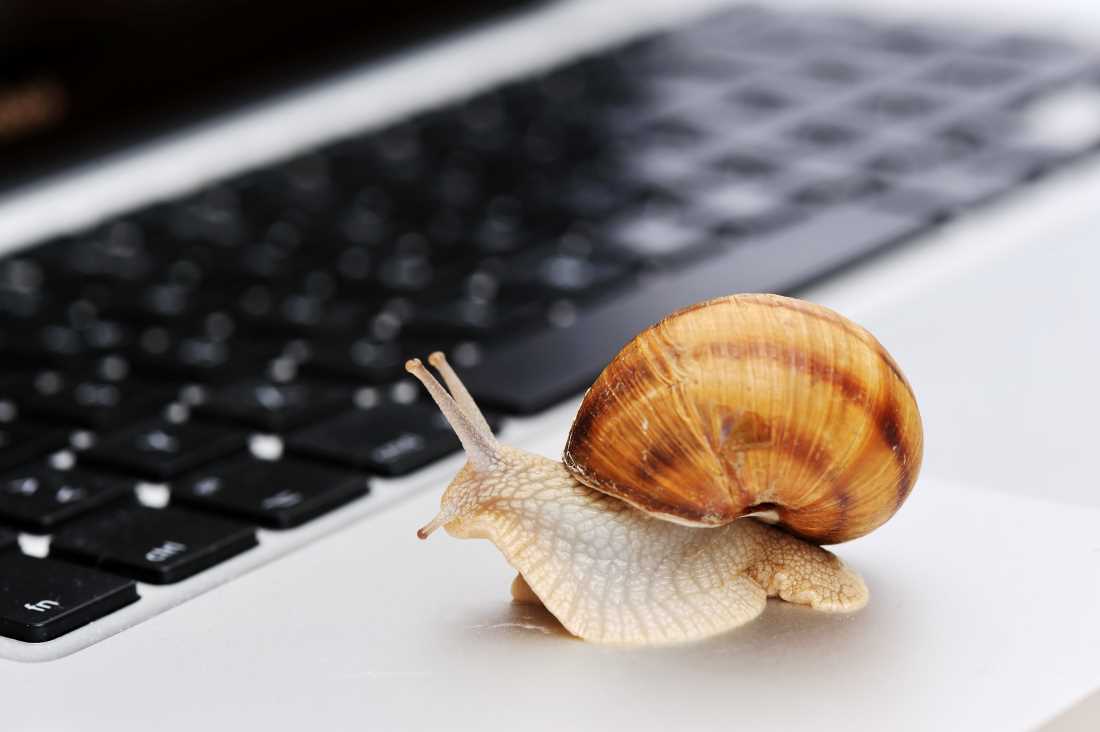 Slow Internet? Why it Will Never Go Away​
It's one of life's aggravating moments – waiting for a slow web page to load as you watch your browser's progress bar crawl across the screen at a snail's pace. You think to yourself, "if only I had more bandwidth, this wouldn't happen".
Everyone has had experiences with slow internet, but do you know what can cause them?
Slow internet does not always mean you need to buy more bandwidth, although that's often a simple explanation that Internet Service Providers (ISPs) default to so they can charge you more. In reality, your internet connection's bandwidth is only one of many factors that can cause a momentary or prolonged slowdown in internet speed.
What Causes Slow Internet?
Every time you access something on the internet, a signal is sent from your device, over your Local Area Network (LAN), across your internet connection to your ISP's equipment, through a network of servers and switches broadly referred to as "the internet", where it is handed off to the content provider's ISP, and finally to the content provider's servers where the information (voice/video/data) you were trying to access resides. Amazingly, when everything is working smoothly, all of this happens within milliseconds.
Here are ten points along your internet path – an issue with any one of which will cause a slow internet experience:

Your Local Area Network (LAN)
If you would like to learn more, please contact us using the form below, or call us at 763-797-7900!