Join Our Team!
POPP Communications was created with a goal to bring big business tools and technologies to small businesses, so that they may not only compete, but succeed and thrive. It's no secret that our people are our biggest competitive advantage in fulfilling that purpose. This is a unique place where great people with growth mindsets can build a solid career – in fact, our average employee tenure is nearly 10 years!
A Job That Matters…
Most people have the instinctive basic need for purpose, confidence, and making a contribution. When an individual's basic needs are met, life is good. We spend our time, energy, and talent solving problems with like-minded teammates.
One more thing – don't let a lack of industry experience discourage you from applying – if you can prove to us that you've got the right stuff, we'll train you on the rest.
CURRENT OPENINGS
SOLUTIONS CONSULTANT
Hours:  Monday-Friday, 8:00 am – 5:00 pm
Location:  Golden Valley, MN
Compensation: $100k+ potential with uncapped commissions
About POPP's Business Focus:
Solutions to Compliment Productivity
Low Prices
Service 1st – Proactive and Reactive
About the Opportunity:
In our experience, if you will make a minimum of 50 prospecting phone calls a day you have the potential to earn $100k+ and that is how at POPP we reward high activity and high-quality work. As a POPP Solutions Consultant, you will work with business executives and managers to help them improve their service reputation and productivity by offering POPP's Cloud IP Phones and Apps. The ideal candidate is business technology curious and savvy, has and uses great listening skills, enjoys problem solving and solution building, has a growth mindset, and is a self-starter with great time management and communication skills.
Main Responsibilities:
Make Research and Marketing calls in your assigned territory (within the Twin Cities) and schedule in-person solution meetings with potential clients
Identify client needs with excellent listening, problem solving and communication skills
Design and present Cloud IP Phone & App solutions to the client demonstrating the value that POPP provides
Achieve a monthly quota by selling POPP solutions to business executives and managers
Required Qualifications:
Be business technology curious and savvy
Great listening, time management and communication skills (both verbal and written)
Be a problem solver and solution builder
Exceptional closing skills
Identify themselves as a leader with a Growth mindset
No degree required in lieu of experience
APPLY NOW
TELEMARKETER
Hours:  Monday-Friday, 8:00 am – 5:00 pm
Location:  Golden Valley, MN
Compensation: $20-25/hr, based on experience
About this Opportunity:
Are you someone who enjoys talking to business decision makers on the phone? Do you enjoy creating interest, offering information and creating sales opportunities/ leads for a busy, vibrant sales department? As a POPP Telemarketer, you will make outbound calls to Twin Cities businesses to gather information that can be used by a POPP Solutions Consultant to earn a sale. The ideal candidate is someone who is business technology curious, has a growth mindset, and is a self-starter with good time management and communication skills.
Responsibilities:
150+ outbound calls per day to identify businesses that would benefit from POPP's Cloud IP Phone System, using POPP's database of prospective businesses
Promote POPP's Brand/ Why the POPP Team
Average 3 qualified leads per day through outbound phone prospecting using scripts and marketing material
Create positive first impressions and interest in POPP by offering information to CEO's, executives and other key decision makers
Enter business information into the POPP database ensuring the information is Current, Accurate, Relevant and Efficient
Education and Experience:
High school diploma
Prior sales, call center or customer service experience preferred
Type 40+ words per minute required (50+ wpm preferred)
Physical Requirements:
Constant use of telephone with headset
Constant use of computer including keyboard and mouse
Ability to sit for extended periods of time
APPLY NOW
POPP Communications is an Equal Opportunity Employer. We support a work environment where colleagues are respected and given the opportunity to perform to their fullest potential. All qualified applicants will receive consideration for employment without regard to race, religion, color, sex, national origin, age, sexual orientation, gender identity, disability or veteran status, among other factors.
WHAT OUR EMPLOYEES SAY
"Working at POPP is rewarding because we work with so many great teammates and clients.  There's a real sense of satisfaction knowing that we have such a large impact on the success of so many small businesses in our community."

Project Manager
Our Culture
POPP is a positive, professional environment where caring, honest, tech-savvy individuals come together to help each other do their best work and have fun doing it. A strong collective sense for making a difference in the community exists here, and we passionately bring that spirit into our work of serving our clients.
A commitment to serving people is embedded in the POPP DNA. We look for people that share our desire to serve the greater good, who will be true to our clients by providing honest guidance and respectful support. We love discovering and solving problems with a sense of urgency and figuring out how to improve. Serving the greater good is how we authentically live our values and attempt to positively impact each person that touches our lives – professionally and personally.
Our Values
At POPP, we live each day with a set of core values that help us contribute to our clients' confidence and success.  We demonstrate integrity that builds trust; show that we care by engaging in the well-being of our teammates, clients, and community; we are aware and curious – always looking for ways to increase our knowledge and problem solving abilities; we show respect in our mindsets, actions, and listening skills; we believe in excellence by demonstrating our passion to learn and teach, create win/win outcomes, and exceeding expectations.
POPP People are givers. We know that through our mindsets, offerings, and sharing our knowledge, we positively impact our clients and the greater good.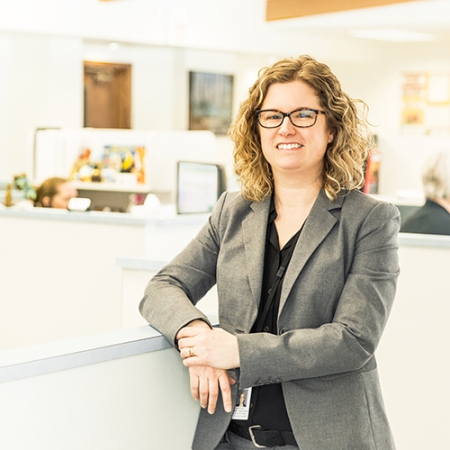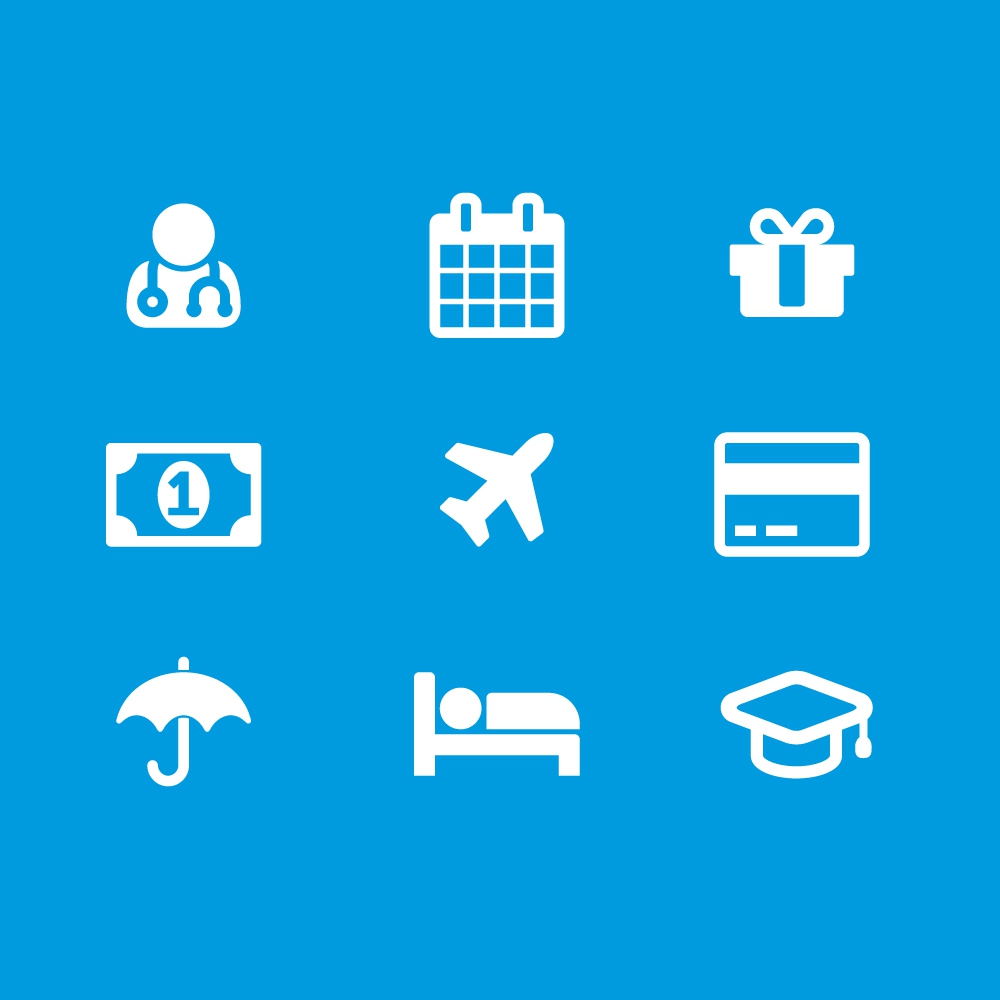 Our Benefits
Our comprehensive benefits package is the icing on the cake. From an employer-matched 401k plan, to generous Paid Time Off and Volunteer Time Off plans, to employee discounts on services, we offer a variety of benefits to contribute to your personal and professional success.
Paid Holidays

Paid Time Off (PTO)

Company Events

Employee Discounts

Employer Matched 401(k) Plan

529 College Savings Plan

Tuition Reimbursement

Military Leave

Length of Service Award
Flexible Savings Accounts

Medical/Dental/Vision Plans

Company Paid Life Insurance

Voluntary Life Insurance

Short/Long Term Disability

Family & Medical Leave

Maternity/Paternity/Adoption Leave

Bereavement Leave

Access to a Financial Advisor