Instructions to Allow Pop-ups in your Browser
Some functions in Manage My Account (MMA) require pop-ups to be enabled in order to function.  Click on your browser below to view instructions on how to enable pop-ups for MMA.
Steps may vary based on your operating system & internet browser version.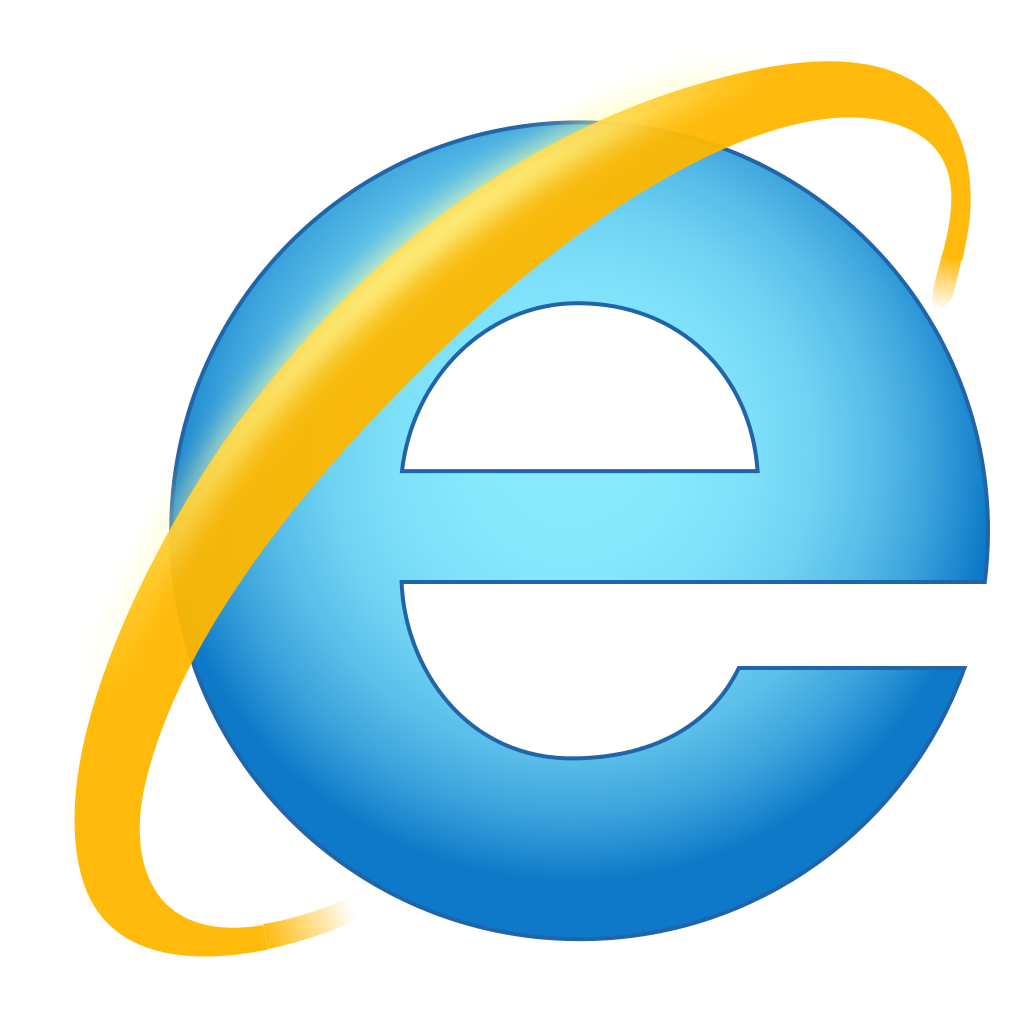 Microsoft Internet Explorer has reached end-of-life and is no longer supported as a browser for POPP MMA.