Protecting your productivity and your peace of mind.
When it comes to internet and voice connections, we're going to do everything we can to keep your business connected. While you might only review your communications system every few years, we do this every day.  We'll show you how other companies have increased their productivity with our tools and technologies, so you can make a decision with confidence.
At POPP, we're able to provide internet and voice connections from multiple providers. You'll benefit from our consultative approach, our insightful guidance in selecting right-sized connections, and our expert help in setting up a diverse network that will defend against downtime. We start with clear and honest info you won't find anywhere else, and you end up with the best value–period.
POPP advantages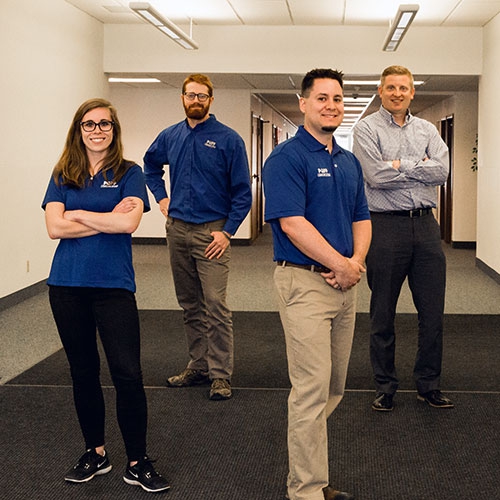 Experience + Flexibility to Fit Your Needs
 Along with a broad portfolio of ways to connect you, we have the experience needed to put it all together. Besides our own internet connections, we also offer connections from Comcast and CenturyLink, so we can tell you what's available at your location and then determine the right fit for you.
Whether your phone system requires SIP trunks with VoIP technology, or protocols like PRI, CAS T-1, or analog phone lines, we've done it before and we have you covered.
Defense Against Downtime
The industry's trend of bundling voice and internet together on one connection threatens business productivity. The Navy SEALs' preparedness saying of "Two is One and One Is None" rings true here, especially when your business's only connection to the world is experiencing an outage. Big businesses have been practicing business continuity for years—now we've created a system to make it accessible to smaller businesses.
Our system, called Automatic Failover (AFO), has three components: A primary voice connection, a primary internet connection, and our exclusive VoIP Management Device (VMD) tying them together. While any savvy IT vendor can set up internet failover between two connections, our VMD is unique in that it also enables your internet connection to serve as your automatic voice backup—the best of both worlds.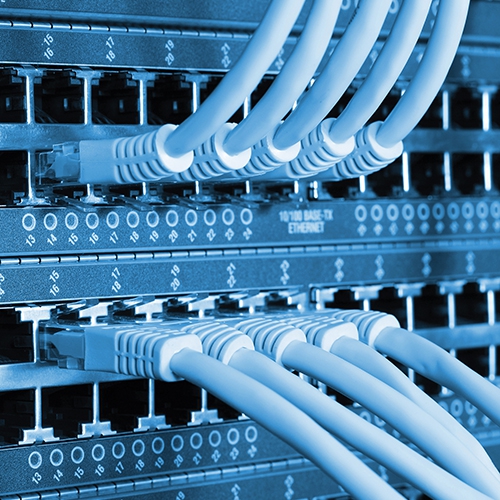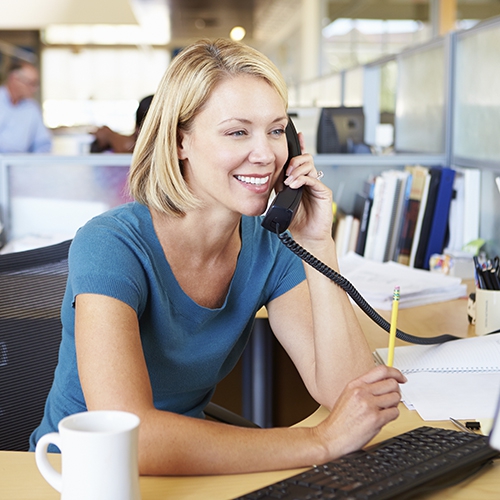 Higher quality.


Higher reliability.
POPP On-Net connections are designed to do two things exceptionally well: to be your highly-reliable, primary voice connection, and to function as your diversified backup internet connection. On-Net connections utilize our ISP level equipment collocated in over 30 central offices around town to connect directly from your office to our local switching facility. Since we manage all of the equipment between you and our switch, we optimize On-Net connections with carrier level Quality of Service (QoS) to offer the highest level of quality for your business phone calls. Pairing perfectly with our AFO system, these connections can serve as your automatic backup when your primary internet connection has an outage. Quality and business continuity all in one high-value connection—that's the On-Net advantage.
Free, Actionable Information
We provide free information and insights about your communication system usage. You can clearly identify your team's time spent with your most important customers though our Voice Time Analytics (VTA) reports. Measure who you're spending the most time on the phone with, where your team's calls are coming from and going to, and many other metrics.  VTA reports are included with your POPP voice service, and even show activity for users who work outside of the office using mobility applications such as those available with our Cloud IP Phone System.
You'll also have the confidence of knowing that the bandwidth level you've selected is in line with the bandwidth your business actually uses, and of knowing that your team is using the business bandwidth for productive purposes, with a configuration that enables our Internet Connection Dashboard (ICD).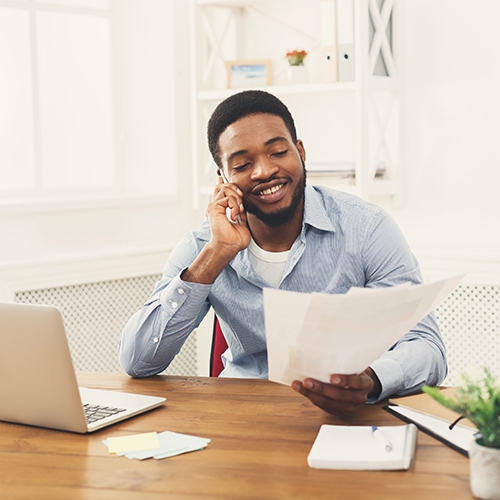 Reach out for a free no-obligation consultation.