A Small Business Built for Small Businesses.
POPP Communications, located in Golden Valley, MN, was created by founder and president Bill Popp to serve the communication needs of small businesses here in the Twin Cities.  Incorporated in 1981 as Long Distance Brokers, or "LDB" for short, our business model has evolved several times throughout the years in order to better meet the needs of our clients.  Despite all of our innovations and transformations, some things have never changed – we're still privately held and debt-free, and we still focus on providing the best service in the industry.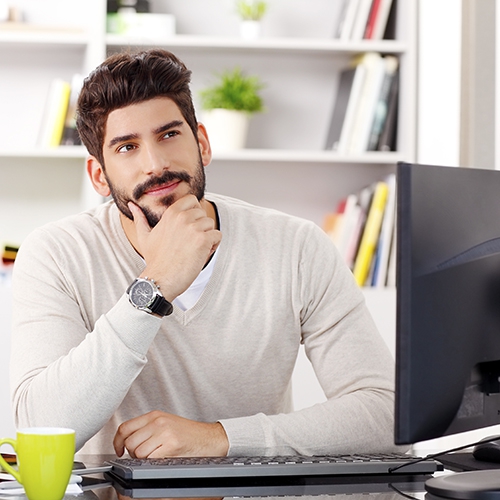 WE BELIEVE
Better Decisions start with Better Information
To earn your trust, POPP Communications starts by asking questions others don't, and sharing information others won't. Rather than pushing unnecessary bandwidth or bundles, our consultants explore the actual flow of communications in your company, identifying opportunities for improved service, security and productivity that suit your unique needs. We'll arm you with deeper knowledge and objective information for making more confident decisions. And throughout our relationship, we'll deliver expert guidance that's light on jargon and strong on sense.
OUR PROVEN PROCESS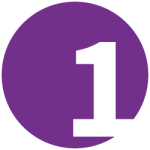 OPEN + HONEST CONSULTATION
Identify opportunities for improved service and enhanced productivity to deliver the best value
Arm you with deeper knowledge and objective information so you can make a confident decision
Deliver a proposal that's light on jargon and strong on sense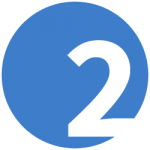 STRESS-FREE IMPLEMENTATION
Single point of contact leads the way
Process checkpoints deliver consistent results
Experienced coordinators and technicians specialize in custom business installations
Flexible scheduling with precise time frames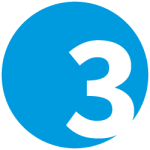 LIVE + LOCAL
SUPPORT
No more frustrating automated menus – A responsive team answers every call
Dedicated proactive consulting team provides an annual account review, plus network and technology updates that scale to your needs
"Our passion is to be the best in many ways.
All we ask is the chance to prove it."
–Bill Popp, President
0
Years
AVG. LENGTH OF CLIENT RELATIONSHIP
300
Seconds
AVG. TIME TO ANSWER MAIN # CALLS
300
Minute
AVG. TIME TO REACH SUPPORT REP
Get better value from a better partner.