Business Voice & Internet
If you have an on-premise PBX phone system, we have the voice services you need to connect to it, including SIP trunks, PRI T-1s, and analog lines. We also provide internet connections of all types from multiple carriers, including Comcast® and CenturyLink®.
Our consultative approach will help you select the best connections for your business, and to set up a diverse network that will defend against downtime. We start with clear and honest info you won't find anywhere else, and you end up with the best value – period.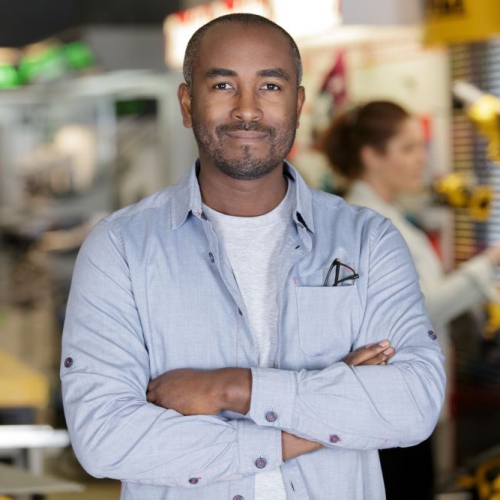 Fast, Affordable Internet
We partner with Comcast® and CenturyLink®, and we offer our own internet connections too. In one consultation, we'll show you all of the options available to you at your location, so that you don't need to contact each carrier individually.
Once you know what connections are available, our experienced consultants will help you compare connections to find what best fits your business needs in terms of reliability, bandwidth, and price.
Want to know more?
Check out our blog post that compares the different types of internet connections on the market today.
Learn More >>>
Defense Against Downtime
Voice over IP (VoIP) technology makes it possible to buy only one internet connection and use it for both internet and voice. However, if you have an outage, you'll have no internet connection and no phone service.
The cost of voice and internet downtime can add up quickly for a business. Having a back-up connection is a smart insurance policy to guard against productivity loss, and may pay for itself after just one outage avoidance.
We recommend, configure, and implement dual-connection configurations using Automatic Failover, or AFO. Contact us to learn more about how we can implement an AFO configuration to help protect your business.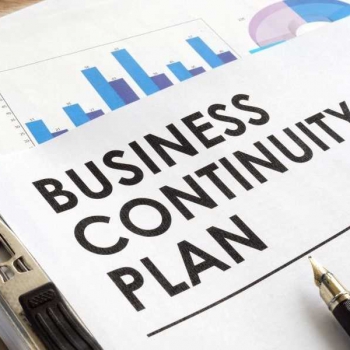 Want to know more?
Check out our blog post on calculating the cost of downtime, and how Automatic Failover can help you avoid it.
Learn More >>>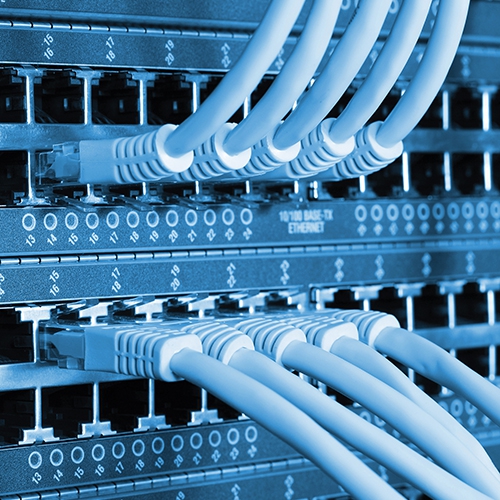 LAN Infrastructure & Cabling
Your business phone system, computers, smartphones, Point-Of-Sale machines – everything really – relies on your Local Area Network for connectivity. POPP's experienced engineers and technicians have the tools and know-how to assist with anything, whether installing a new wall jack, a wireless access point, or all-new cabling throughout your entire business.
One call to POPP is all it takes to ensure you have not only the best voice and internet connections for your business, but also professionally-installed LAN infrastructure  to ensure your devices get online and stay that way.
Partner with the best business voice and internet provider in the Twin Cities.
You're one contact away from free, insightful help with all of your business communications needs. You'll be in touch with a local, experienced professional who will answer your questions and there's never any obligation!
We'll only use your email address to contact you for this purpose. We don't sell your info, and we won't send you spam email.
Don't want to email?
Call us at 763-797-7900!